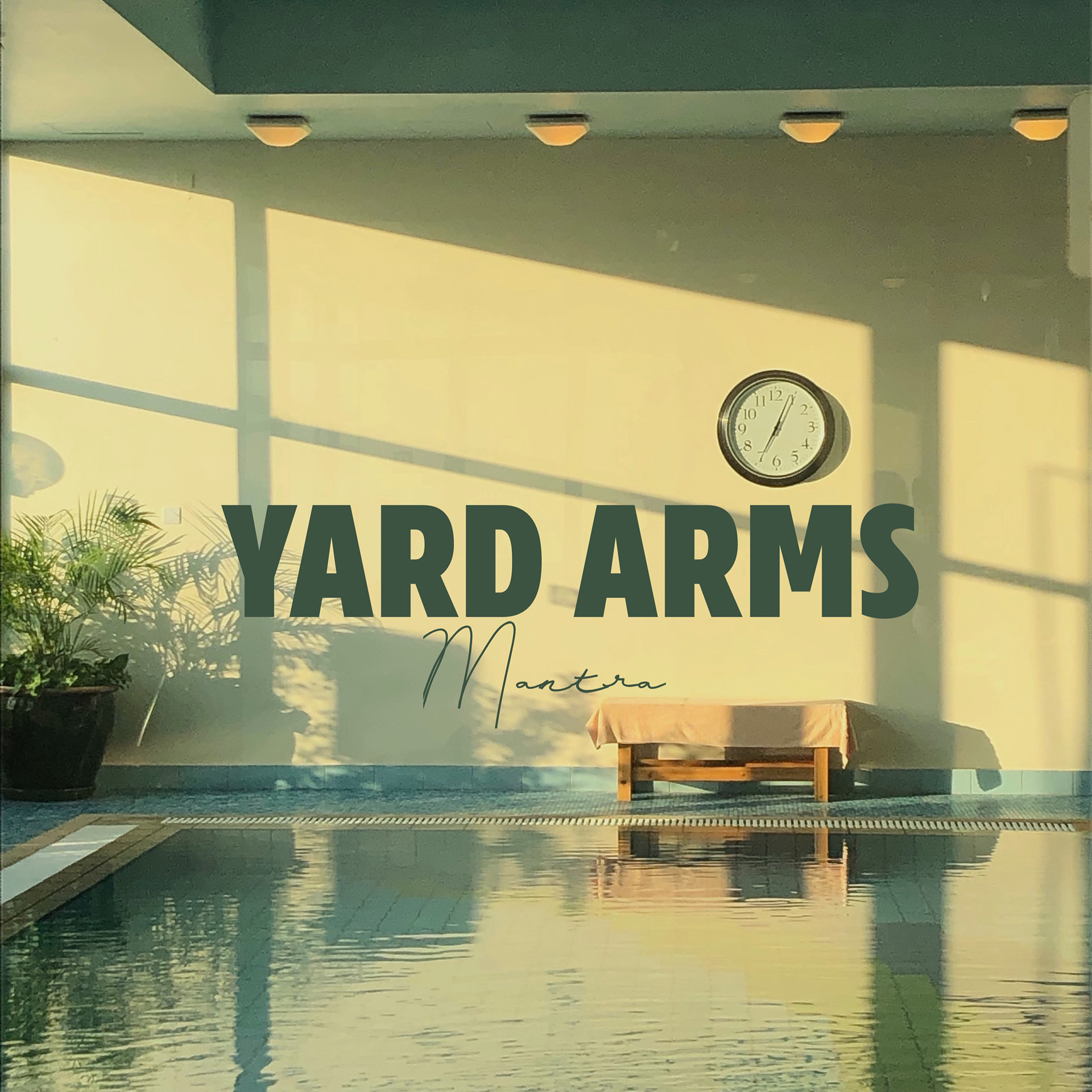 Hang em from the yard arm, that's my mantra
To be honest, my getting to hear this song was a bit of a fluke. Speed reading a mass of emails I was; until the word MANTRA pure leaped out from the blur of passing print. Well, pique my pekinese pants! I remarked... as, by some happy coincidence, MANTRA had been the title of one of my besties from the year of our Lord 2019 (c/o BringMeTheHorizon).
This Mantra is a vastly different kettle of herrings though…
Stuttering and swelling volume pedal, lusciously layered guitars, a singer straight out of The Blue Nile; and that was just the first ten seconds…
Ok, I'm in
  
Mantra - A statement or slogan, repeated frequently
Mantra - Here we go, here we go, here we go…

Without wishing to make any direct comparison, this song led me back to the land of big 80's bands, the bouncy poppy sort; Scritti Politti, Prefab Sprout, Psychedelic Furs, and a long list of songs from a big chair.
I remember the 80's... Well, almost. Waking up in the early afternoon, washing down some pretty pink pill with a glass of golden whisky, wishing I was somewhere else... somewhere without the surgeons, or the scientists, somewhere with the super-rich, on a super-yacht.

My God, it's all gone so wrong!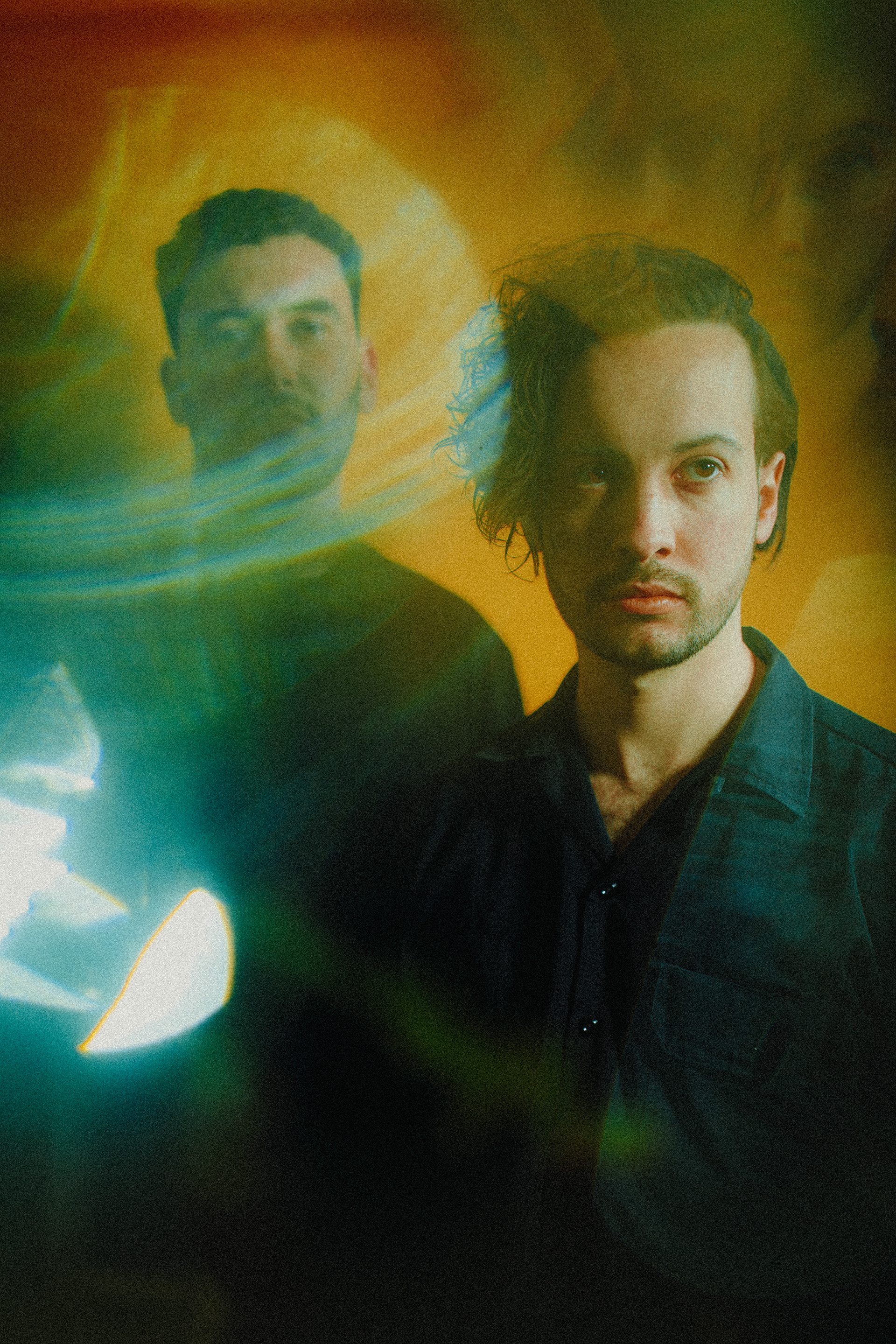 What did it mean when I saw you last week feeling nervous?
You said I need to discover a purpose,
It's all gone so wrong,
So, Yard Arm have my number then? They know what I've been through? Can they really fix me? Yes, yes they can...
Understand that its fine to feel foolish,
On the journey, you can't keep up with,
It's all gone so wrong,
This song is a therapy session; offering me intimacy and advice through its mile-wide smile. As I lay on its shimmering sun-kissed jangle-pop couch, its confessional and romantic heart is gently contextualising my anxiety and my depression.

In no time at all, I've tuned up my trusty old Vox teardrop and my watering eyes are wailing at the wall of broken dreams. Such confessional songs really are the distillation of an unbearable hurting and a euphoric healing; a filtration of feelings, a naïve grace, a love-letter to the anxious... I will follow you into the dark.
Two more things! The chorus; it's not a chorus, it's a brave excursion into some shoegazing, cathartic, choral, cathedralic cavern. Two; the outro, preceded by some damn fine acoustic guitar playing I might add, is just the bees', understated and sublime, knees! 
Yard Arms, Noah Villeneuve and Billy Golding, are based in Bristol. They have an EP out soon - keep an eye out for it, I am!