🆄🅽🆃🅴🅻🅻🅸🅶🅴🅽🆃 🅱🅴🅷🅰🆅🅸🅾🆄🆁

(single Dec 2021)
Welcome to Tͭrͬuͧs̾tͭ Cͨl̾uͧb𞀓.
The first rule of †☈☋∫† ☾↳☋♭ is…
But sadly, I'm just about to break that first rule...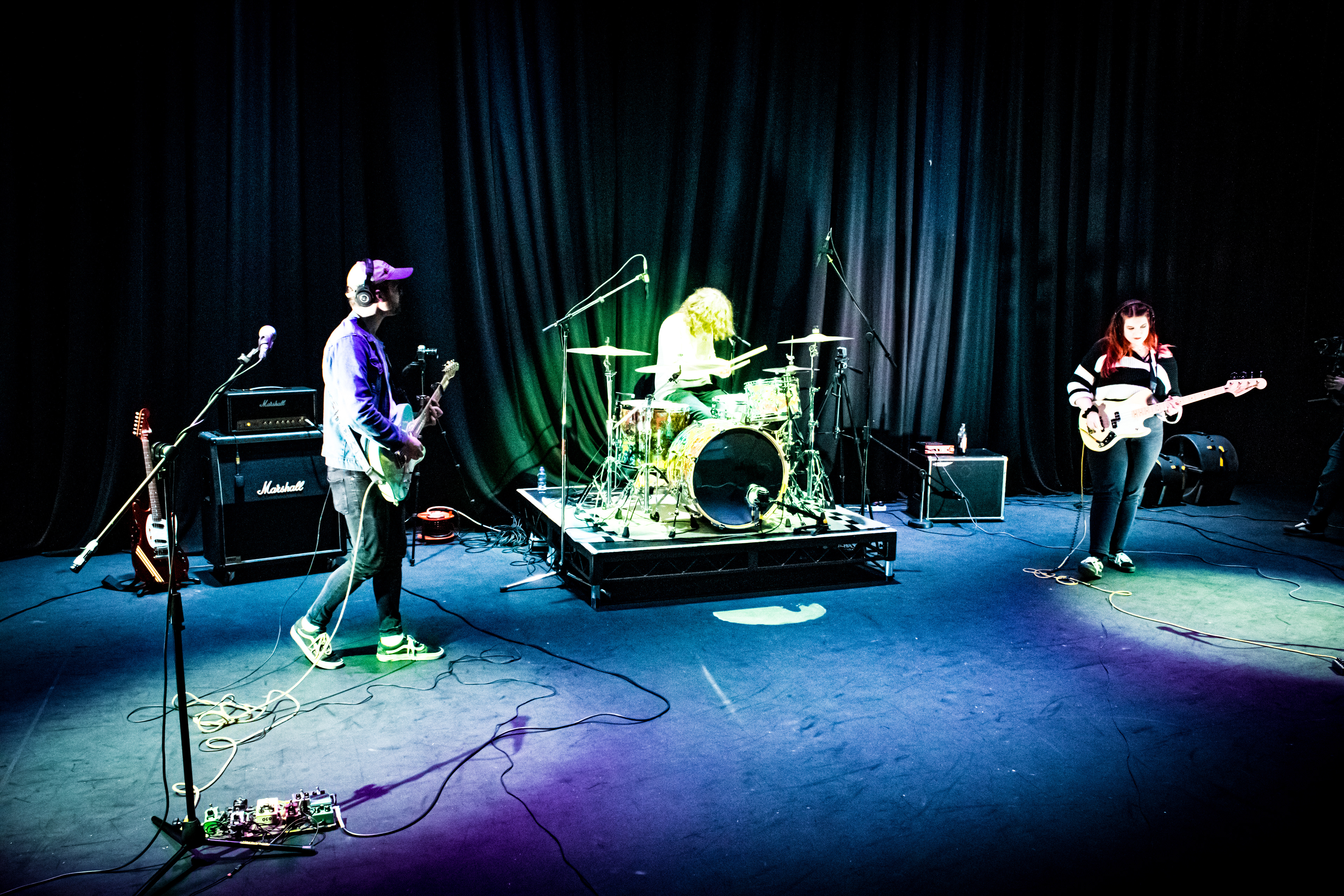 The sixth rule of ϮᏒuᏕϮ ꒝լuცT is that all songs are bare-knuckle, no-shirt, no-shoes, and no soppy diminished 7th chords - because you don't wanna die without any scars!

Is my intro a bit too predictable?
A bit like a pop song intro, perhaps?
Well, most pop songs today are far too predictable, so it's good to find something that's
not too poppy, not too overly predictable, and, perhaps, not too Weezy either.

Weezy?
Well, ϮᏒuᏕϮ ꒝լuც are citing Weezer as one of their main influences - along with the likes of Pavement, Pixies, and Charly Bliss.
"You sound like Weezer... but not in a bad way!" - some punter tells the band after one of their shows.
Well, on the evidence of this particular track, I'm not sure they sound too Weezer-like tbh, defo not too Weezy anyway!

Yeah, I think the Weezer club's far too poppy for the T͚r͚u͚s͚t͚ ͚C͚l͚u͚b͚ clubhouse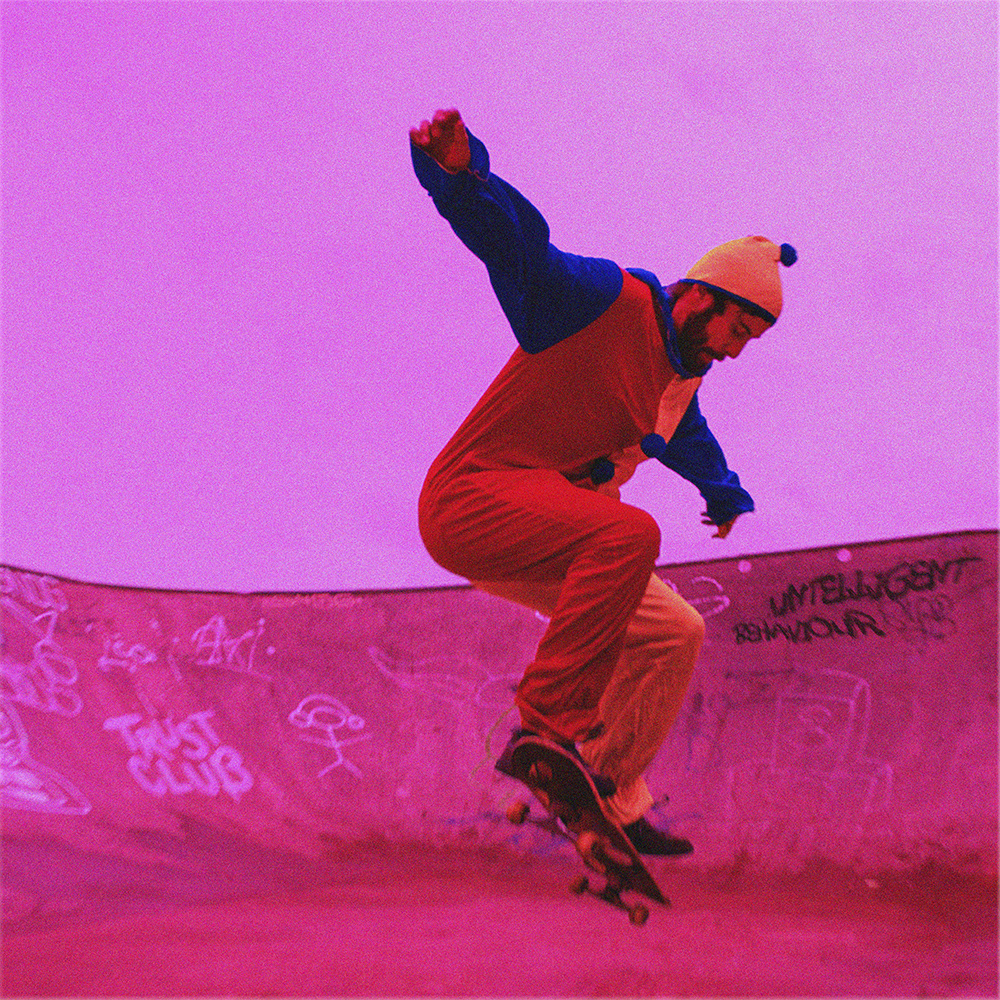 Untelligent Behaviour is the band's debut single. Its powerful, un-telligent, un-artiness, and its low-fi un-fidelity makes it a winner for me.

There's a Nirvana-esque bounce to the thing that conjures up a grunge, or a post-grunge feel - somewhat contrary to the indie rock claim that came pinned to the press release.
But that's a good thing, for in grunge we trust; that alternate universe where tunes are heresy, musicianship blasphemous, and where druid priests rap your knuckles when you hit the right notes. Just turn it up to ten, rough and riotous, and sing about your aimless, awkward attitudinal apathy.
Oh, those were the days... Oh, hang on though, perhaps that was punk?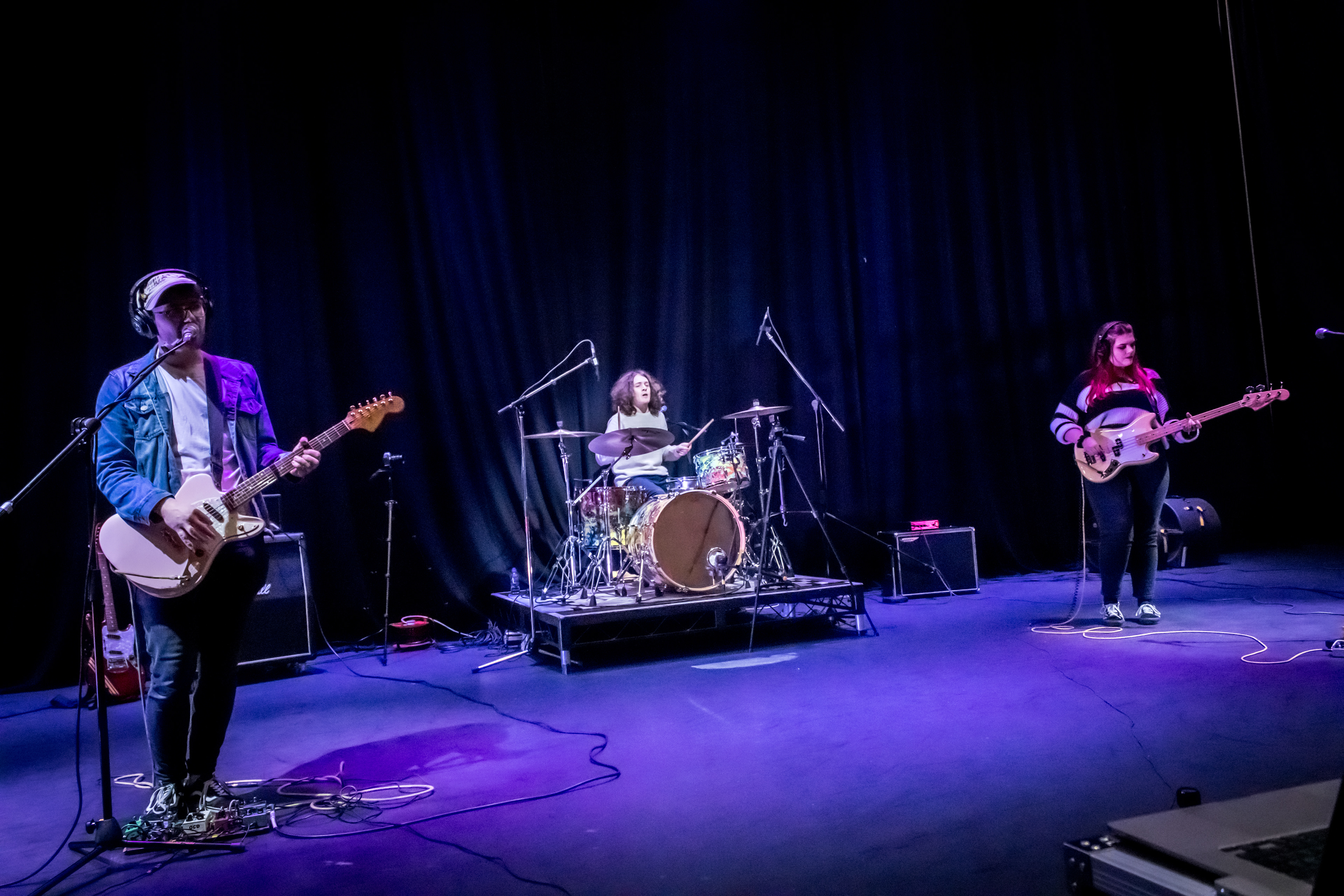 The songs vocal simplicity, emo-like bruised and brooding songwriting, scuzzy, sludgy guitar riffs, muddied and unkempt, all fit the grand design of the grunge template. In fact, there's so much carbonated buzz in here it could almost be putting the planet in peril.
It starts with some weird, wobbly, tremolo guitar and the intro vocal seems strangely out of key. Could this be the chönky indie-rock that the band claim as their signature sound?
Yet, it all makes sense when the full band kicks in, because just when you worry they may be too stoned to get started we hit the magical thirty-second marker and get hurled into the maelstrom of this guitar-stacked meditation on self-destructive behaviour.
"Become a lout, protest a petty point, check-in, black-out."
We're assailed by a bass that sounds like some giant earth-moving machine, a fuzzed-out arrangement built on that heavy-lifting bassline, and some pummeling drums that give the song a thumping and immediate urgency.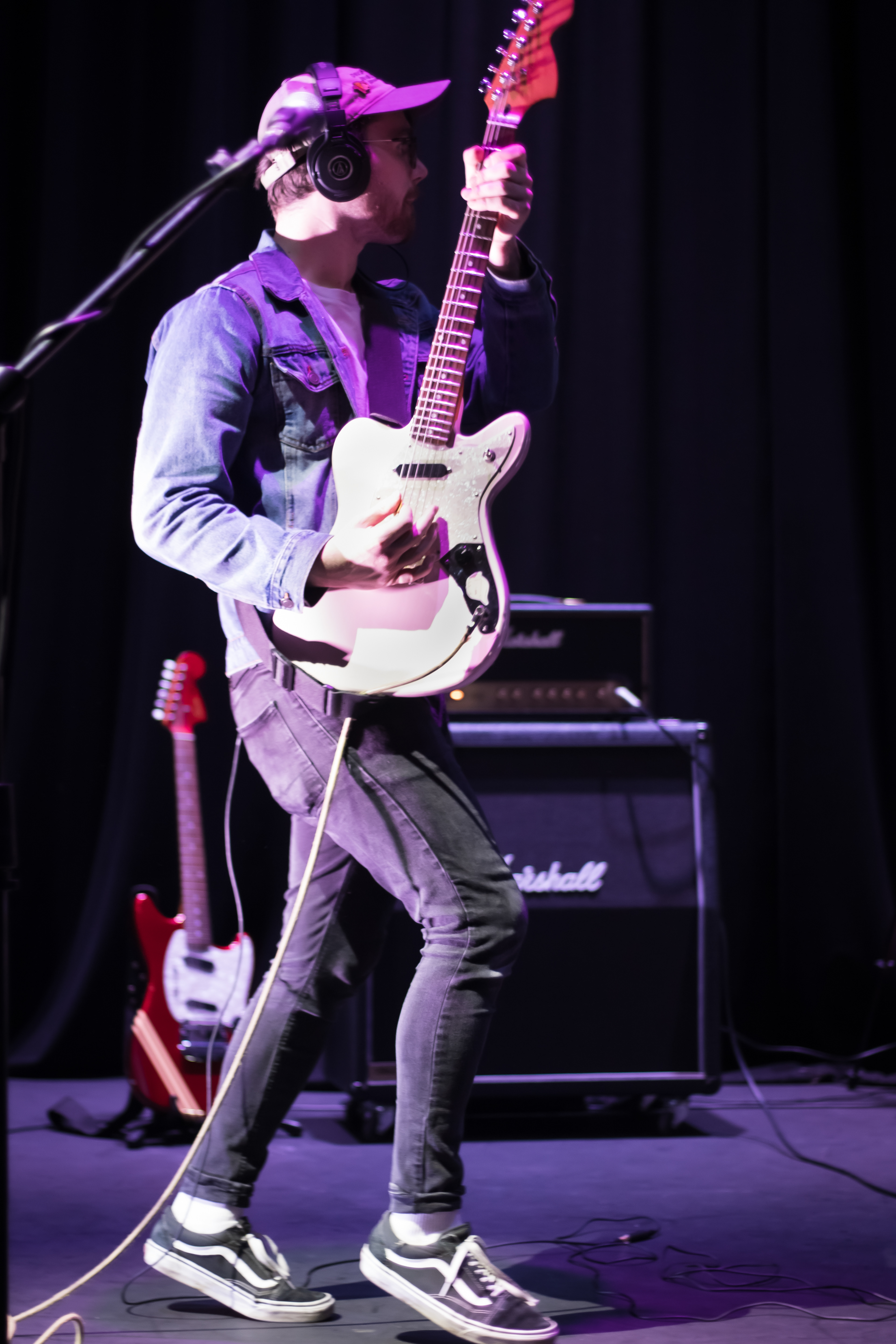 Intrigued by the song's strange opening bars, I asked about that guitar sound...

"It's a Jagmaster through overdrive and vibrato, with some reverse reverb from a Digitech pedal - but that's all secret of course!" Ooops...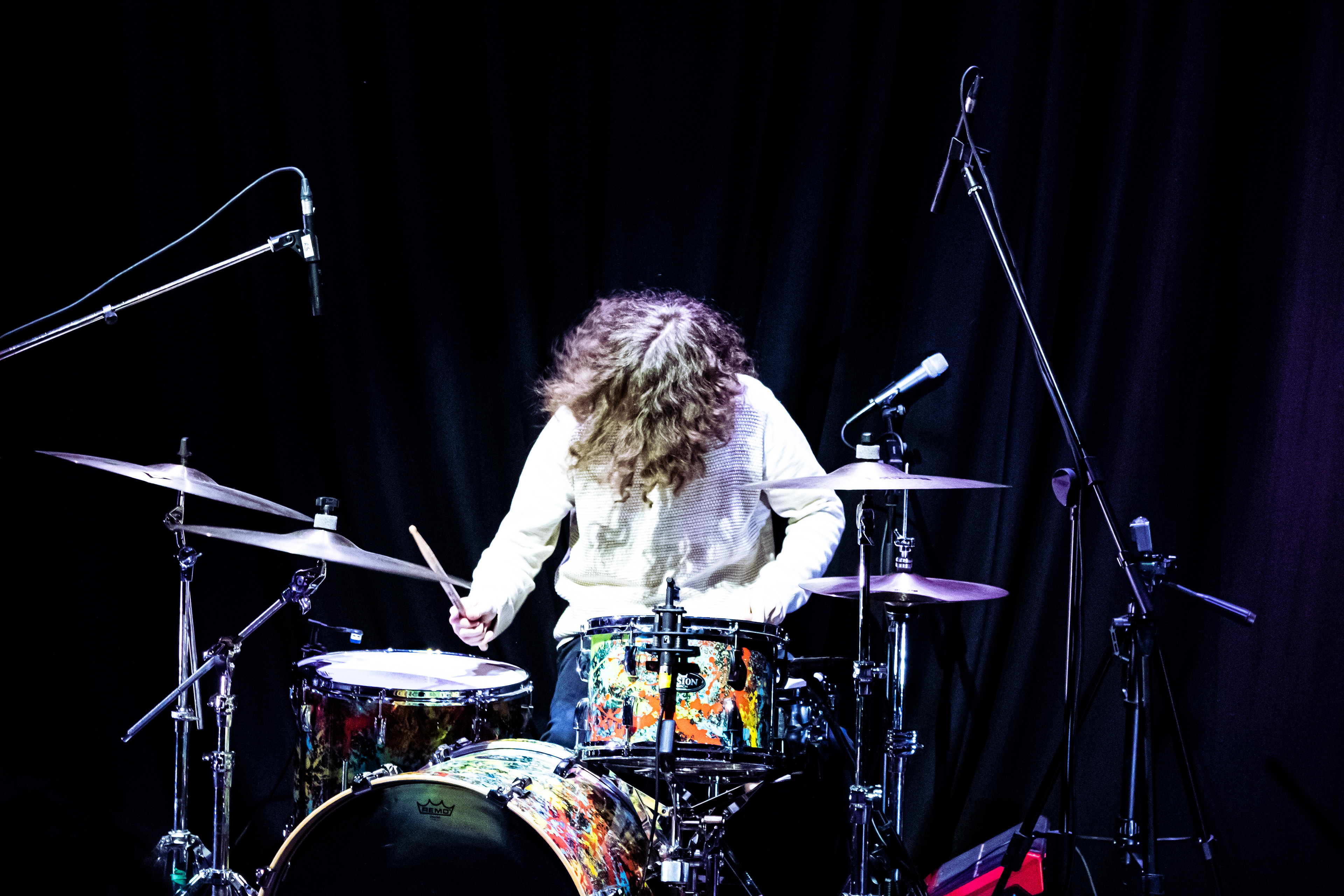 ꋖꌅꌈꈜꋖ ꏳ꒒ꌈꃳ are Matt Good on guitar/vocals, Connie Rudman on bass, and Ali Hutton on Drums.
They're based in Rugby, a place where William Webb Ellis once caught a football and decided to... err, run with it! Hopefully, 𝕋𝕣𝕦𝕤𝕥 ℂ𝕝𝕦𝕓 will do likewise and keep on running with their very own special wonky, 𝐜𝐡𝐨̈𝐧𝐤𝐲, pop chops.

I've only one criticism, and it's this. I can't help but feel that the ending ought to have flipped away into a wah-wah frenzy, full of feedback fornication, a total end of days arrangement, something like those iconic bits in Radiohead's Paranoid Android.
But, that's just me - and... I've been at the bottle again!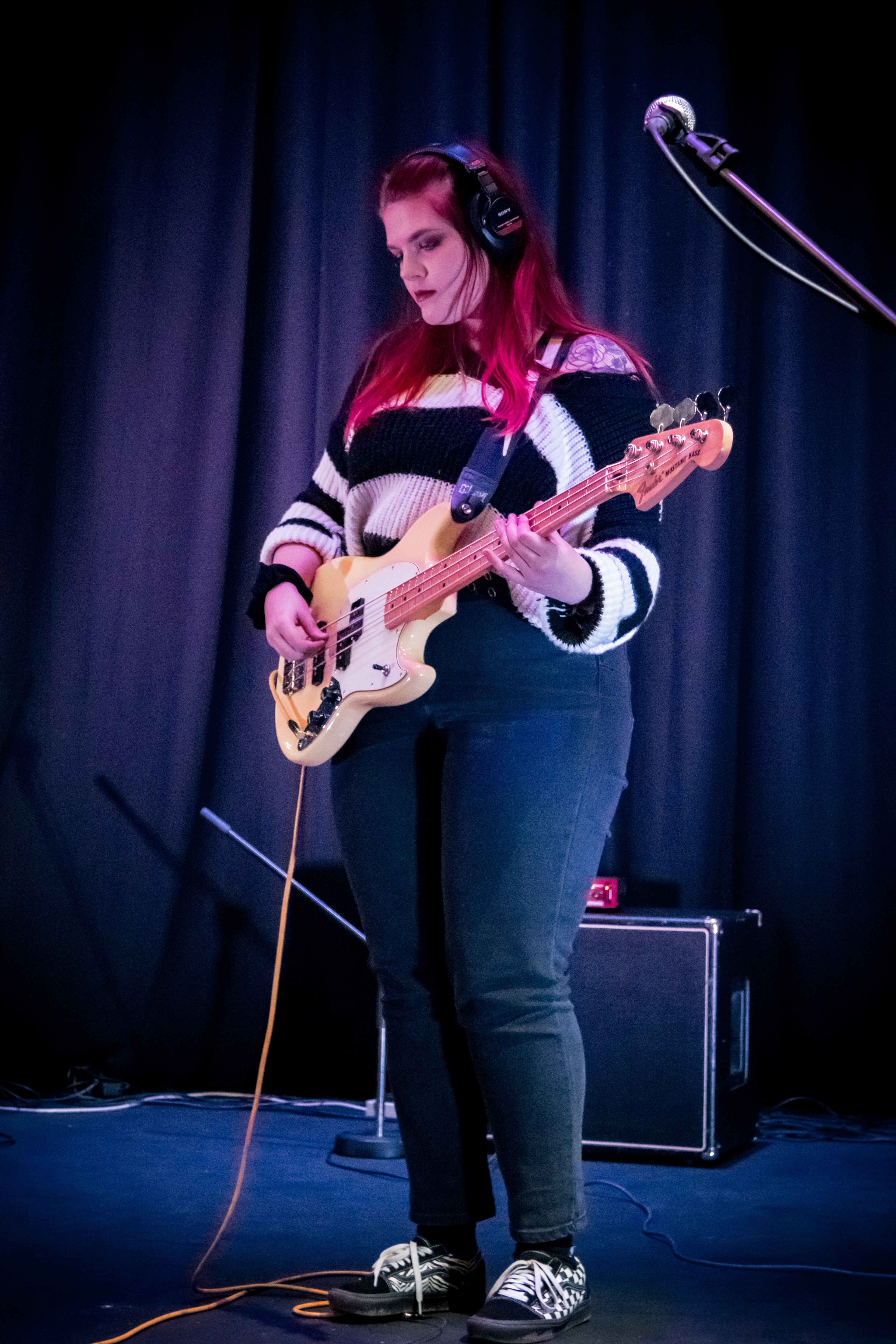 To join the 🅣🅡🅤🅢🅣 🅒🅛🅤🅑,

crack open a Bud, swear allegiance,
and click on one of these links!