Here's a band from Bridlington!
Bridlington, it's halfway up the east coast, somewhere south of Scarborough. Or perhaps it's north? Who knows?

I think it's where I learned to swim. It's definitely where I nearly learned to drown. It was where I took my first girlfriend in my first car. The car that caught fire on the way home.
Things not looking too promising then?
I might not be in the right frame of mind, to be honest, but hey we're on a roll of sorts, so let's push on and see what happens.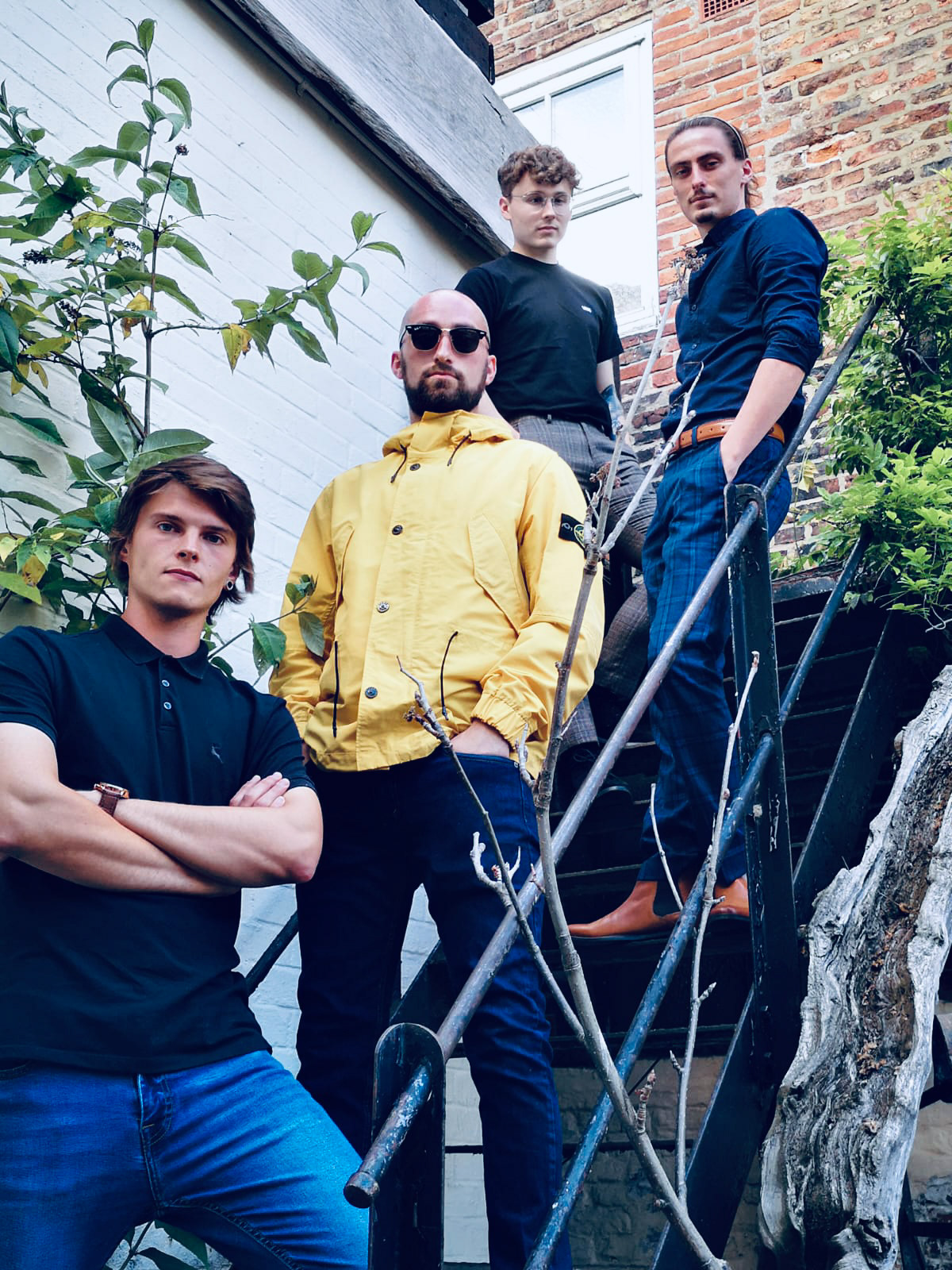 Why The Hilder?

Yes, of course I asked them; but sadly the answer was quite pedestrian*

"A friend of ours lives down a street called St Hilda, also there's a Hilderthorpe Road, so the name's seen around town quite a bit".

Well, dammit, that wasn't going to satisfy an old hack like me, so, changing quickly into my Sam Spade costume, I did a little digging.

From Ye Olde Middle Englishe, 'Hylde' or 'Hilder', denotes a 'dweller on a slope'…

God's sake, looks like it's going to be all downhill from here then!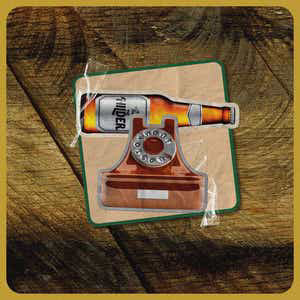 So, a band from Bridlington!

Anyone like to hazard a guess at what they sound like?
No?
Well, I'll tell you. They sound bloody brilliant actually, and suddenly Scarborough seems much brighter.
Err… sorry, I mean Bridlington of course.
Yes, Bridlington. Bridlington might not quite have known exactly what it wanted. However it's just about to get it - courtesy of these four locals, with a debut single that shoots out of the traps like a rocketing pheasant; powerful, solid, square of shoulder; painted in primary colours, full of purpose, poise and passion.
It's a sweet-spot, two minutes long, all hands on deck, sort of a song.
Even the singer's up for it, joining battle before the first bar chord's been banged out.
It's a song about this wee Jimmy who's being jigged about by a Jezebel; some fast-talking floozie in a fox fur that's taking him for a fool… and we've all been lost on one of those, haven't we?
With its seductively smooth rhythmic flow, Lost On You is just the ticket for fevered festival fans; there's nothing here that's gonna hinder any of that bouncy, euphoric, smiley, crushy sort of behaviour that everyone's been missing for far too long.
For more about the band, Matty Jackman, Sam Parsons, Danny Jackman and Ryan Downey, click the icons below…

The production on this track is class btw; Lee McCarthy and Ady Hall at Sugar House studios; mastering by Pete Maher.
*pedestrian, path, pavement, street, road, geddit?
** Oh, and before anyone starts hating on me… I actually love Bridlington. As kids, we were carted off there every time the bloody sun came out, like err… twice a year tops :(