TASH HILLS - STEPPING ON OUT (single Aug 2020)

Get that Friday feeling here!

Fridays! How good are Fridays? C'mon, you know the drill… P.O.E.T.S Day, T.G.I.Friday, and all that good stuff!

You've been stuck in the office all day long, looking busy, shuffling papers, going through the motions; but all you can think about is tonight, where you gonna go, what you gonna do, what you gonna wear!

You're living for the weekend, the rush and the tumble, the crush of humanity in intimate spaces. You can't beat that feeling. You're on fire, lightning in your fingertips and thunder in your feet.

You're an eighties soul survivor, confident, strong, happy; and surrounded by the best friends ever, and tonight's the night. Everything's gonna be alright!
Stepping on out with her debut release, an upbeat anthem for that Friday Feeling, is Portsmouth born TASH HILLS.
This sleek R&B dancehall offering sparkles with its palpable Friday Night Fever disco promise of big hair, big shoulder pads and even bigger dancefloors.

It's an eighties time capsule of Miami Vice, Dallas, and John Travolta television, a sizzling inferno of sound, concerning ladies intent on stepping on out.

And TASH HILLS is singing like she knows a little something of what she's singing about.
Call my phone, its Friday afternoon
I'm Working hard, its business through and through
Tonight, its time, put on my favourite shoes
I hear the sound, that makes me wanna (Ahhhhh)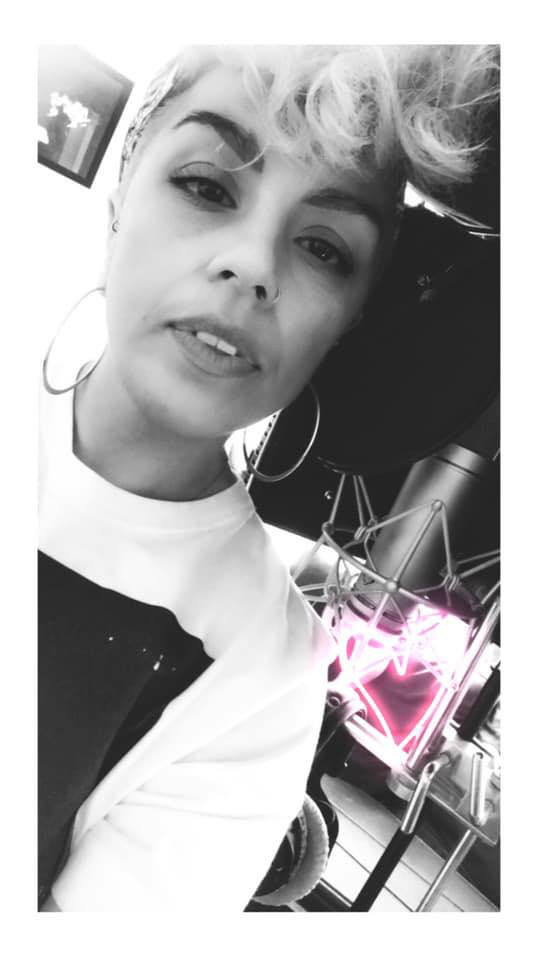 Growing up listening to the likes of Quincy Jones, Marvin Gaye, Earth Wind & Fire, George Benson and The Average White Band, Tash's Soul & Funk influences are writ large in the fabric of this performance. Her stellar vocal elegance is really the icing on the cake of an incredibly well written, well-produced number.

A clever arrangement of the tightly funked groove allows space for some absolutely stunning keyboard work (from Jack Marshall of London cosmic funk trio Muttnik), the perfect backing vocals of Mia Milla, a lovely languorous low-key contrasty bridge section, and a high energy chorus that's forged for the dance floor - not to mention prime-time radio.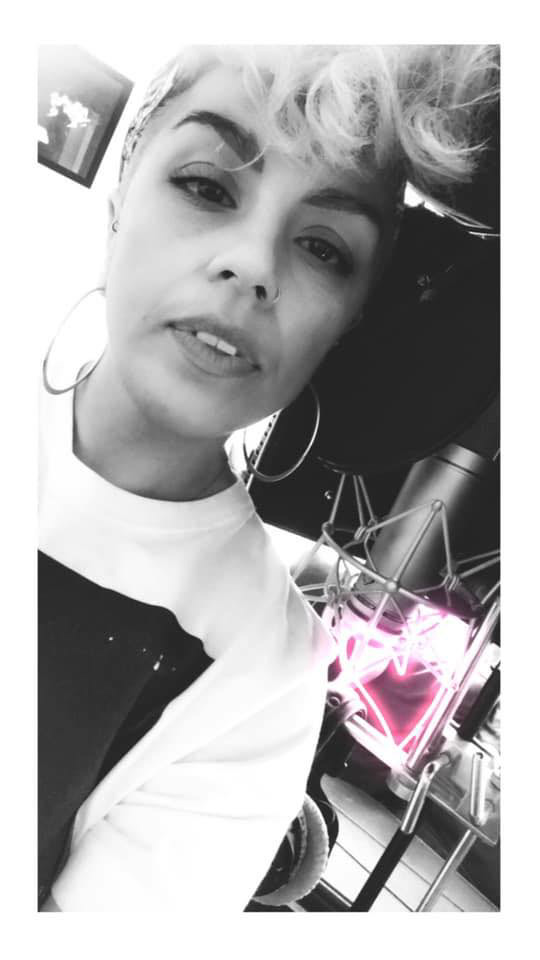 Liar, liar. Pants on Fire! Actually, when I say this is a debut release, well that's not actually true, not in an actual strictly actual truthful sense. Tash has one previous song out there in music land, under the moniker of MAMA FUNK - do not snigger! It's a cover of Estelle's American Boy, and believe me it's a belter.

For starters, it's got Natalie Williams singing backing vocals, and playing the music are the Soul Family Band, who are virtually the Ronnie Scott's house band, following a ten-year residency. To say these musicians are world-class is not one of my actual lies!

They've played with just about everyone, Amy Winehouse, Girls Aloud, Basement Jaxx, Mark Ronson, Robbie Williams. I could go on… so I will, Emeli Sande, Sam Smith, Corinne Bailey Rae, Ceelo Green, Alison Moyet, Rumer.

How that recording came about, I'll save for later - like when TASH HILLS is a big name and has the fame she deserves.
Just hop on the bus, Gus… Meanwhile, back to STEPPING ON OUT. It was recorded at Made on the Road studio - which is a bus, yep a real bus, a real actual mobile recording bus.

Produced by George Holliday. Engineered by Ashley Hills (who also played drums). The arrangement was by Ashley and Tash or Natasha Alladin, which I think is her original given name, and I can't help feeling that that should've been her go-to stage name too… but that's probably only because I'm a massive fan of the one and only Natacha Atlas