SAM SECCOMBE - UNBOYFRIEND (single)

Love John Mayer? Sam does...

Been unfriended on Facebook?
Try being un-boyfriended… that's gotta be tougher.
Wouldn't wanna be an unboyfriend, trapped in a twilight unbirthday of unrequited love, a heart-shaped helium balloon adrift in a bedroom of banishment. No Sir!
Something wrong? Your relationship doesn't feel right? Ok then, what's it feel like?

Sam Seccombe makes it feel like… well, like a new song by John Mayer.

A sort of Continuum for the class of Twenty-Twenty.

Slick contemporary laid back daydream pop is the vehicle for Sam's intimate 'Hi, my name's John' vocal. At first glance, this could really be John Mayer singing here, couldn't it? It's quite striking in its oh so casually breezy, understated and unassuming mellowness; a bit like you might imagine Jack Johnson singing along to The 1975 would sound.
Unboyfriend is a gentle anti-anthem of introspection and despair. Its down-in-the-dump lyrics 'Treat me like a joke/Treat me like I don't cling to every hope' telling a well-trodden tale of relationship break up/break down, but telling it with a lovely lightness of touch and a perhaps somewhat slightly unwarranted lack of malice.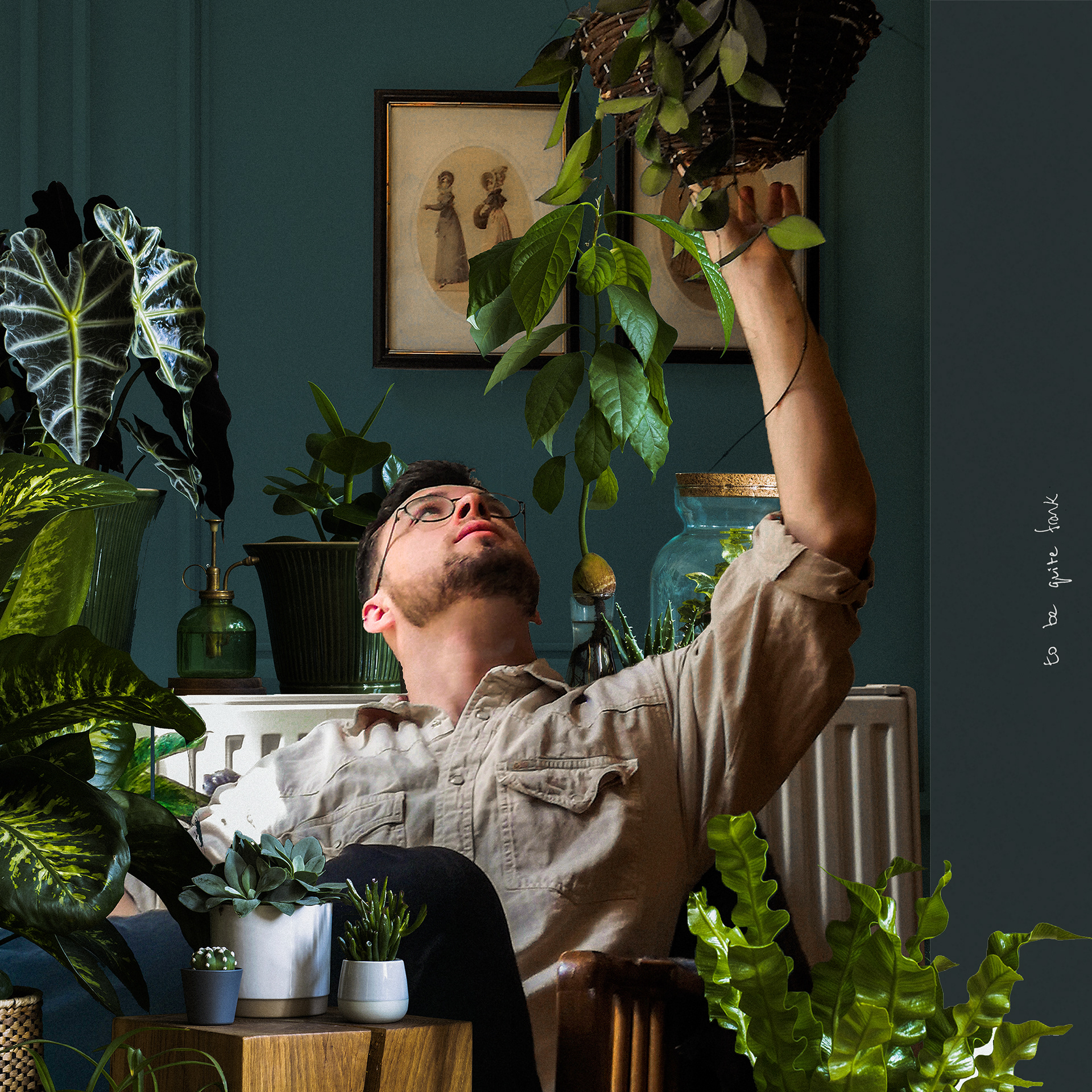 Musically, bass guitar is sitting up front in the driver's seat, pulsing electric guitar, amicable keys and agreeable harmonies are the passengers hitting up a groove every bit as distinctive as Mayer's 'I don't trust myself (with loving you)' from the aforesaid Continuum album.
"I've always been fascinated with that track, ever since I first heard it aged thirteen. It's been invigorating to be able to put together my own take on it. I grew up with his guitar riffs, learning the solos note for note."
I comment on Sam's obvious guitar virtuosity. With tones probably plucked from a Farrow and Ball catalogue, he squeezes out sounds that feel like the fluid heart of Mayer's own impeccable technique. Sam lets slip that his weapon of choice is an early Eighties Japanese Strat, handed down from his father. Now, I've played a couple of these old Japs myself and know they can be pretty solid. Just have another listen to the intro; that's solid! "The song's actually a real blast to jam along to, which is actually how that intro came about funnily enough."

Any other heroes Sam? "Well, at eighteen I discovered Tom Misch and his incredibly successful DIY attitude. That was the catalyst that led to my recording the songs that I'd been writing." "Take 6, Jacob Collier and Charlie Puth have all inspired me too."
Plans for the future? "I've played a few fun gigs at home in London, which attracted a few hundred to each. I'm keen to get myself playing live more regularly, perhaps putting together a quality band to play with - live music's so much better with other people involved."
"This song's also a bit of a step up in my production skills. It's been really rewarding to feel that happening. Equally, it's been a help in getting over what was a fairly rough period for me personally. I'm lucky that I've been able to use music to help me keep my head straight in difficult times."
Sam has a new EP 'To Be Quite Frank' scheduled for later this year. I'm anticipating it might sound something like The 1975, joined in the studio by John Mayer, with possibly Dave Gilmour popping in for a jam... But hey, I've probably been wrong before!
SAM SECCOMBE