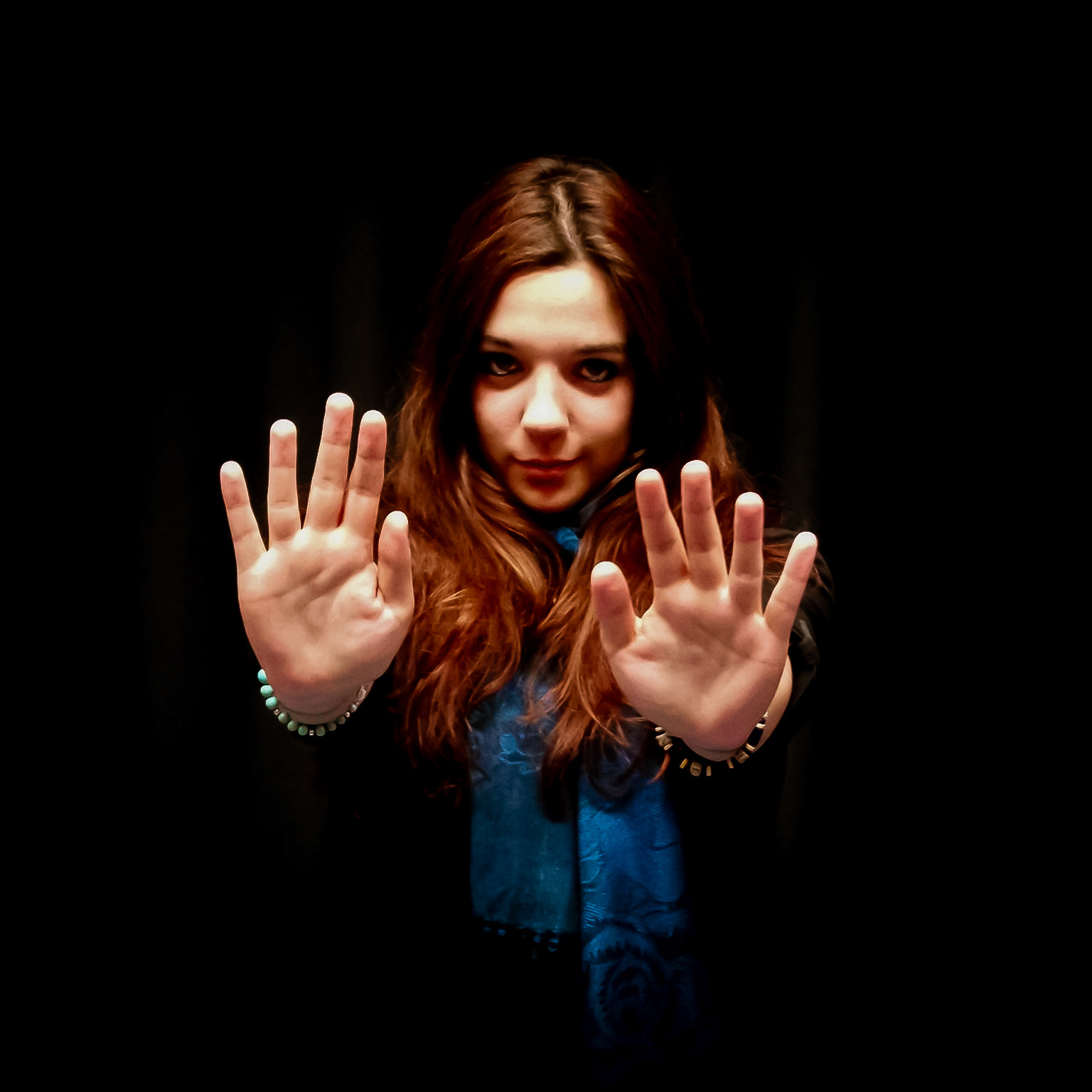 Pride, greed, lust, envy, wrath, sloth, gluttony!
Of all the biblical sins I always thought sloth was, far and away, the easiest to get to grips with - although, somewhat counter-intuitively, I find that it does require lots and lots and lots of practice.
And with that in mind, here's a song that might well have been written just for me! That's because I'm lazy, vain, irritable and touchy, I'm slack in my appreciation of healthy living and exercise, and there's far too much eating, drinking, and general all-round slothiness going on
far too much molto lento, ipso facto!
However, context is everything and, when taken at face value, it seems that this song is more about the mammal than the moral.
The eponymous Sloth is a very measured and moderate animal that always appears to look slightly disappointed in God's big plan, and in all probability actually regrets ever rushing around to get on board the Ark in the first place.
All things considered, the Sloth is perhaps not the most promising of subjects for a spirited playful pop song… but let's see how things pan out...
Today I don't feel like doing much
I think I'll hang upside down
And when I feel like eating food
I'll chew on leafy greens

I live on my own, on my own
I'll stay in the same place for years
I just want a quiet life
Sleep fifteen hours a day
And there you go. That's the whole lyric.
I don't think we're here for the confessional songwriting experience then, and no one appears to have eaten from the fruit of the garden of eloquence.

Yet, fittingly, this is an artfully dishevelled sloth-like allegorical meditation on the Sloth and his slothiness and, of course, we know it's not really about a Sloth.
It's about human nature... it's about people like me…
Today I don't feel like doing much! I think I'll be a Sloth!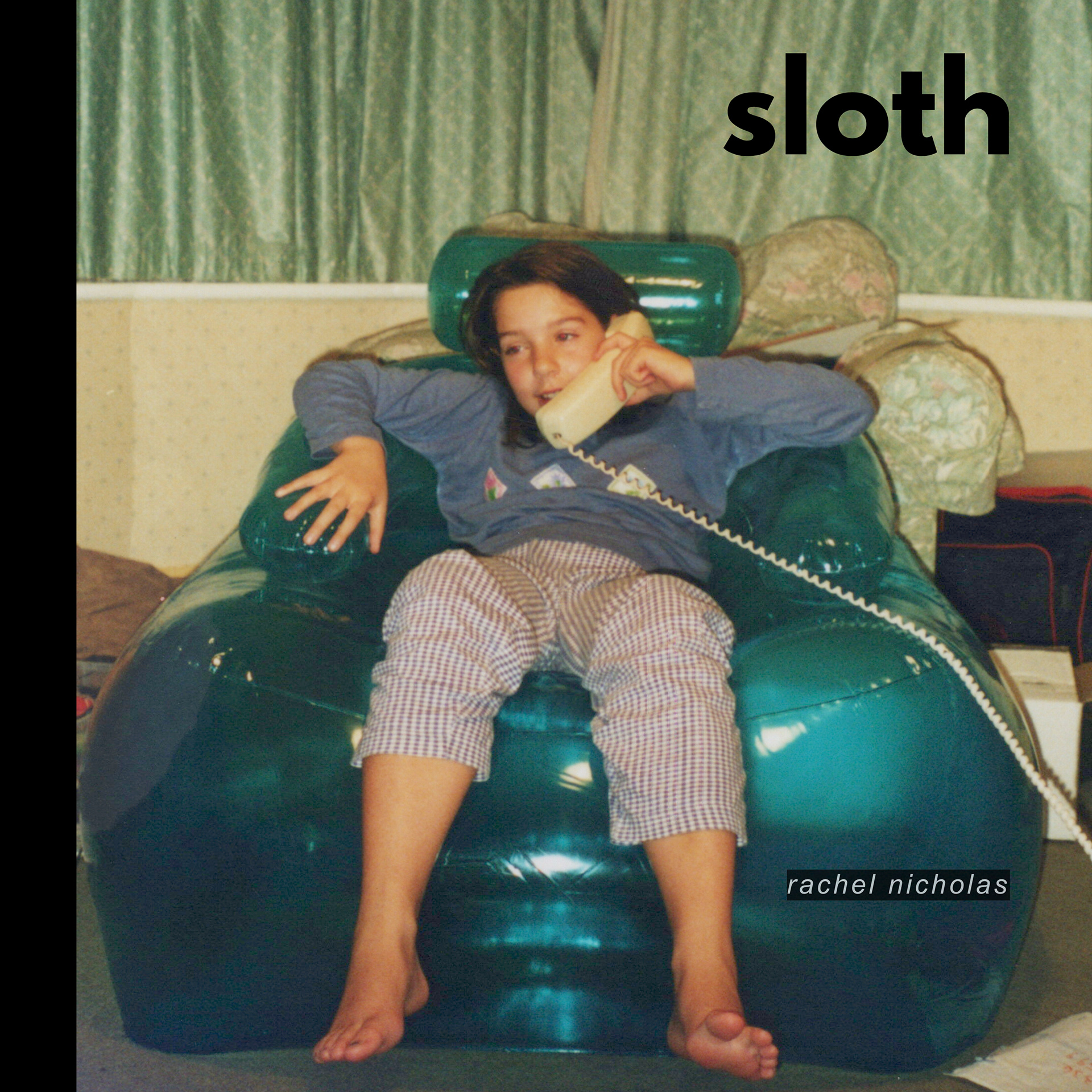 Rachel Nicholas is a classically trained multi-instrumentalist and music therapist from Merseyside.
Her body of work strides majestically across the fields of contemporary classical music, art-pop, prog-pop, sound-art and other sunny left-field meadows.
There's a compelling giddiness in the individuality and eccentric flair of her pensive, genre-crossing creations and a drunkenness of vicarious emotional intensity to be had - equal, say, to the consummate absurdness of acts like Sparks, Bjork and Ivor Cutler.
Rachel's last release was way back in 2018 - the Portishead/Bjork/Enya potpourri of GHOST - which, true to its title, was a gossamer-winged, light and airy, holy thing.

But, fast forward to 2021 and, in a sudden burst of lethargy, here she comes again singing this passionate paean to the South American Sloth… as if that's an entirely reasonable thing to do!
In fairness though, she does sing it with Wonka-like glee and with the panache of a lucidly imagined celestial high priestess of pop-punk.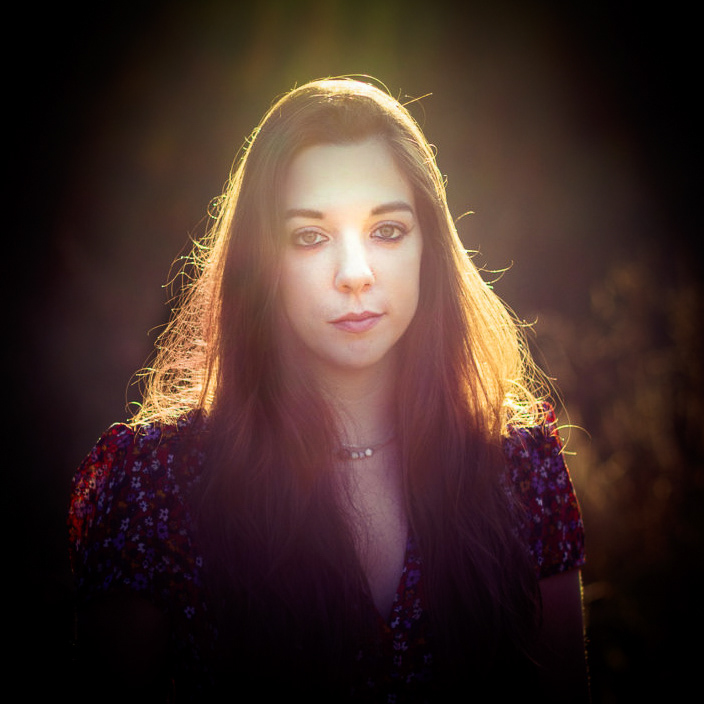 In almost complete contrast to her previous sojourn, here Rachel flounces around in a high state of exuberant playfulness, chewing her leafy greens on a bed of bouncy Sparks-esque piano, Zappa-like rock riffs, and arty theatrical strings.

With more sections than Bohemian Rhapsody and more extra-terrestrial time signatures than the Mothers at the Fillmore East, this really is one humongously, scatty, symphonic torch song to the Sloth.  
On the one hand, it's a completely outrageous, idiosyncratic, amalgamation of show tune, musical theatre and joyous, foot-stomping anarchy… and on the other, it's a whacky, whimsical, light-hearted and delightfully eccentric, controlled cacophony cascading and tumbling through your head.
It's the sort of song where anything might happen, and where you might believe as many as six impossible things before breakfast. But don't worry - you are in the hands of someone who definitely knows what they're doing.
The song's explosive principal riff is an earworm that's destined to hang around in your head for days and I sincerely recommend this song as something quite suitable for anyone who's ever been found drunk in charge of a bicycle.
For more about Rachel, click these icons.