MAYA LAW - TIRED (single)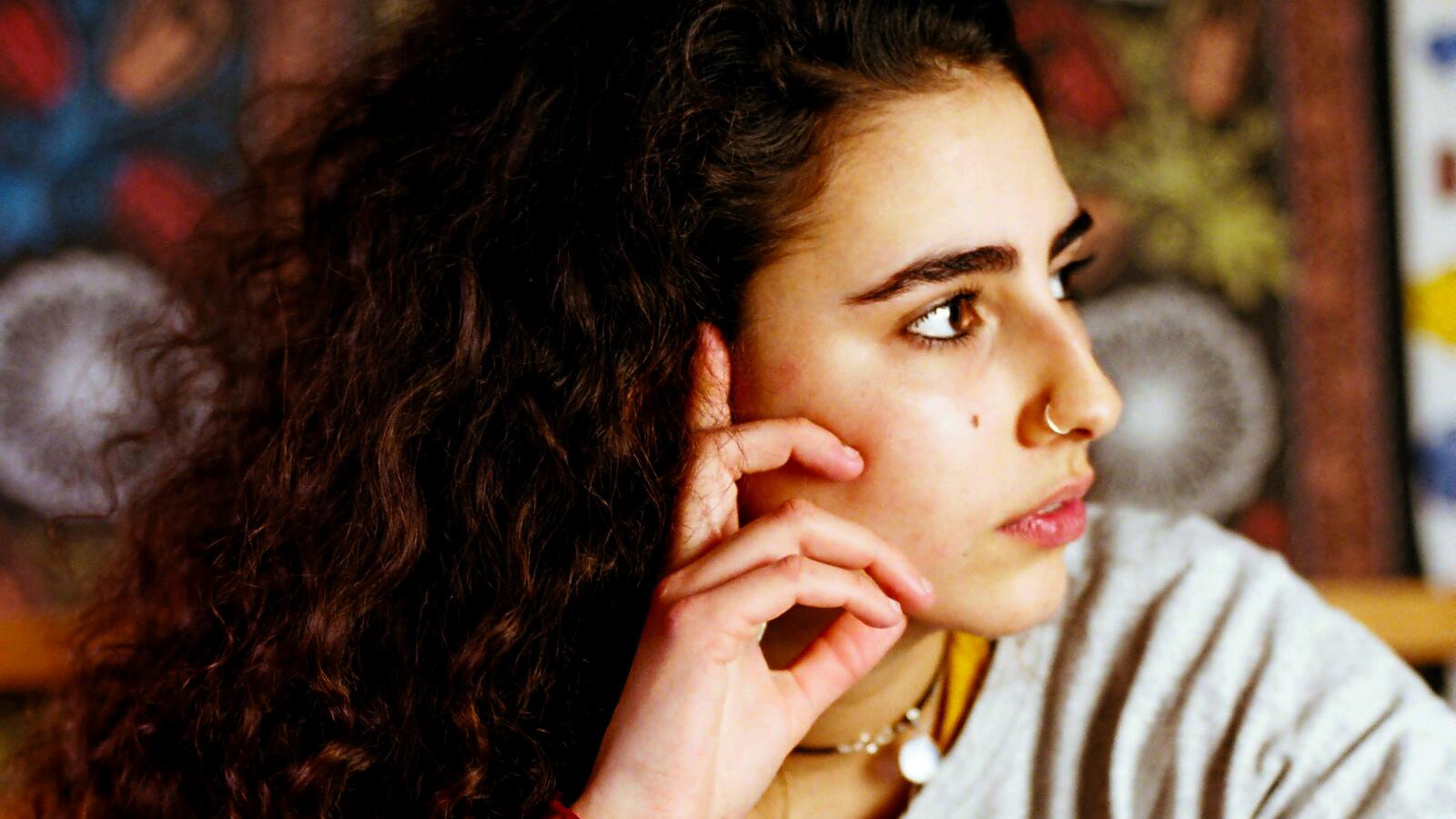 "I've been aching all over for this. It's about time that I tasted a kiss...

She's just a girl, telling the ex some home truths in a song - but that voice, that voice, it catches a slight whisper of Winehouse doesn't it, and that makes it special.
Maya is a gifted singer-songwriter, much loved in her home town of Norwich, where she gigs regularly, often collaborating with other East of England musical alumni. She's also played London's Roundhouse and (big drum roll) once supported Loyle Carner. Now, anyone that's shared a stage with Loyle Carner is a bit of a budding supernova when viewed through our little telescope.
And here she is, winning us over with her latest single. It's a song sung in a confident creamy caramel tone, yet there's something of an edge to the voice; it's perhaps stronger and more assertive than we've heard in her previous outings - as if she's on a journey from Erykah Badu to some sort of smokey new school, neo-soul Winehouse boot camp. The  jazz influence in this song's been recognised by a recent spin from Radio Two's Jamie Cullum, no less.
"I think I've been wasting all my time on you. And now all I have left is that I'm tired"
No angel handed her these words. There's no alliteration, no repetition, none of those witty tricks of rhetoric. What we have instead are the plain bones of language, clarity, brevity, simplicity… and truth! And there's nothing more emotional than the truth.
Tired - that's the title, and it pretty much sums up the theme of the lyric; the weariness of wasting time in the wrong relationship. Shure, she's still got feelings for him, but deep down she knows the score, there's no ambiguity here, she's just tired, tired of it all… and so, he's toast.
Throughout, there's a vocal cadence and a musical lilt that underlines the resignation and the resolve of the words. There's a beautiful falling chord pattern at the end of the second verse, and just before the final run of chorus's we're treated to a jazz guitar so languorous, so sultry, you can almost feel your fingers stroking its rosewood fretboard. Both the guitar and the beautiful backing vocals come courtesy of talented Suffolk based artist/producer Freya Roy. Freya, recently released a single of her own which, and possibly not entirely serendipitously, features Maya herself assisting with vocal duties.
One final thought - Maya rhymes with higher, not layer.
For more MAYA LAW goodness, hit-up her social icons here