Take a delicate and tender letter written to your younger self. Sing it gently, with a hint of homicidal beauty, until it sounds like sunshine illuminating secrets, secrets deep inside.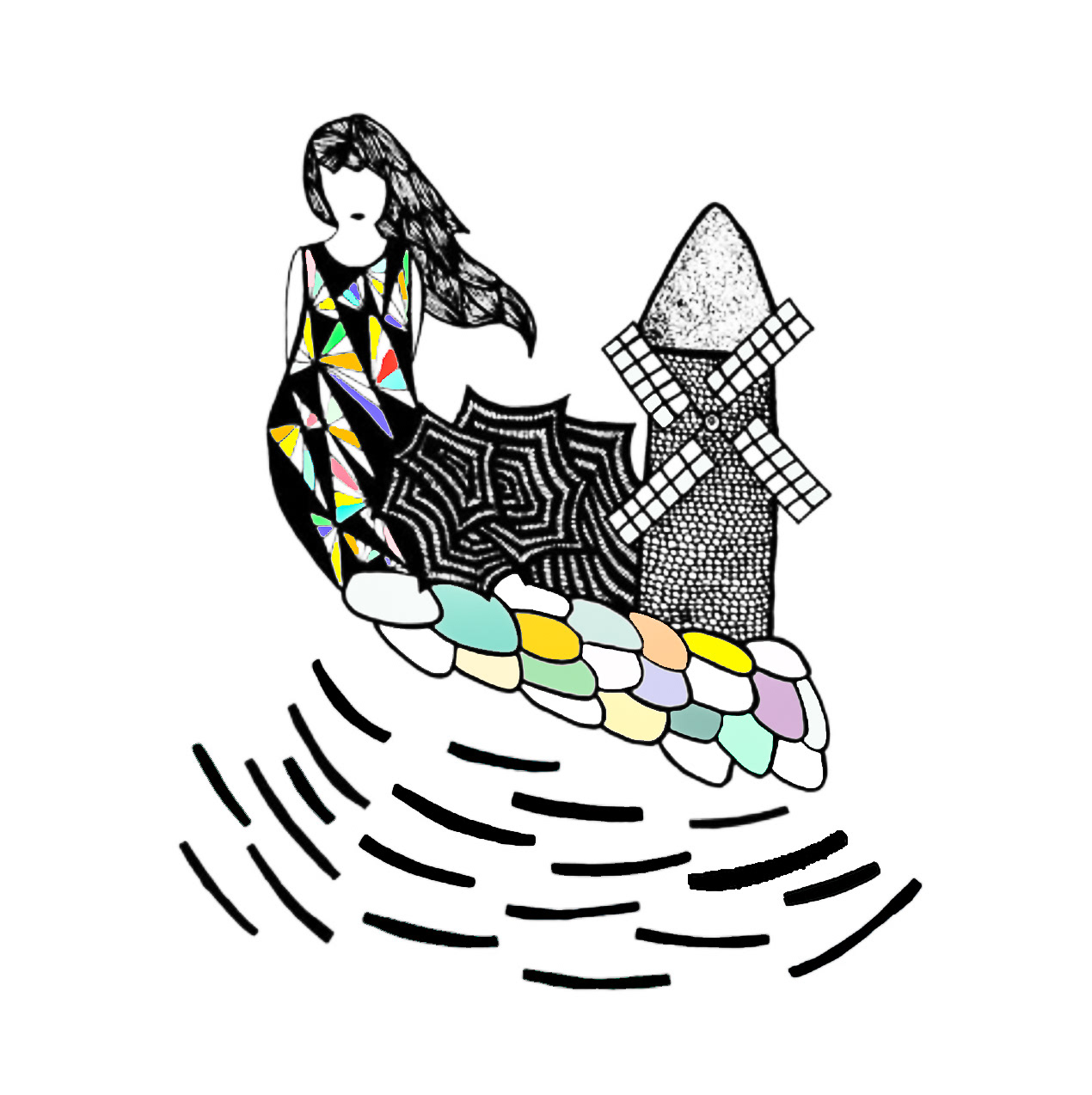 This is Aayushi pulling focus on those few sacred years of childhood, years when your thoughts could fly, when your dreams would not wither, and when you believed that your hopes would never die.

"When I write music, I often feel like a parent looking after my younger self. Diamond Child is probably the most organic representation of this feeling for me."
Listen carefully to this song. Feel the sand falling in the hourglass. Watch as the years roll up their sleeves and get to work on those big questions that we still have no answers for.

Aayushi's lyrics dance with language like a fleet-footed fox, letting it loose like a lark in springtime. Her words are threads of golden honey flowing from the pen of a poet…

Haha... No seriously, she's good at this stuff.
Nothing direct, nothing explained, and nothing wasted; this is language distilled into pure feeling, this is poetry.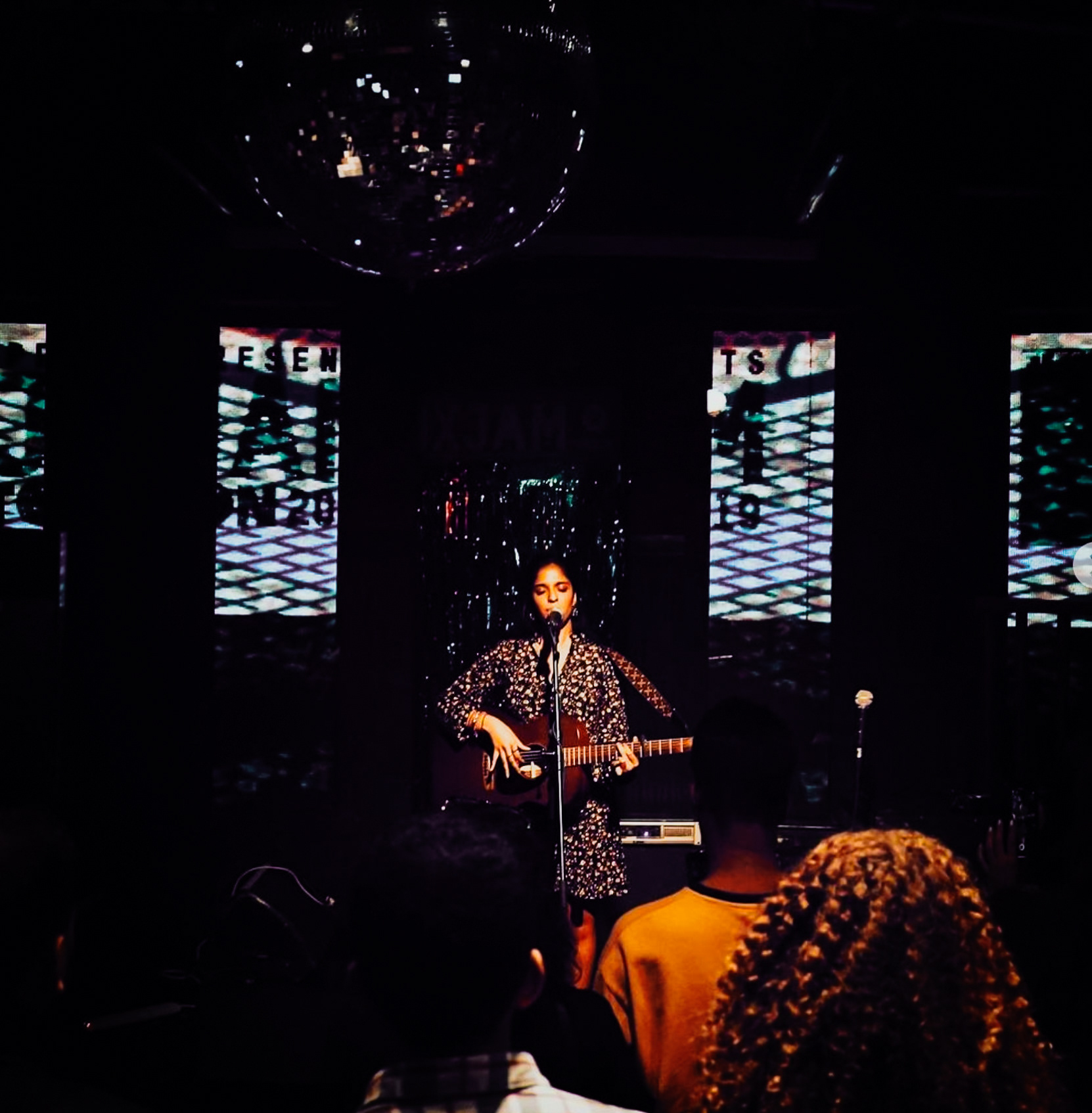 Aayushi is Aayushi Jain, a singer/songwriter based in Birmingham.
Her compositions are delicate, relaxed, confessional; listening to her sing is like eavesdropping on confidences.
She explores ideas, giving them shape, adding insight, chopping them up into a perfectly precise paratactic blur.
Her delivery is languid but meticulous. And ok, so it's still quivery-voiced sad indie music, but, believe me, it's balanced on the shoulders of bigger things.
Influences are cited as Bright Eyes, Mitski, Neutral Milk Hotel, Julia Jacklin, and Bon Iver.
My initial comparisons for what they're worth were Easy Wanderlings'
Enjoy it While it Lasts
and Rachel Sermanni's
Breathe Easy
.
Perhaps more to the point though, this is music for lovers of vocal purity, understated intelligent lyricism, and for those who wish to experience the clarity of liquid diamond.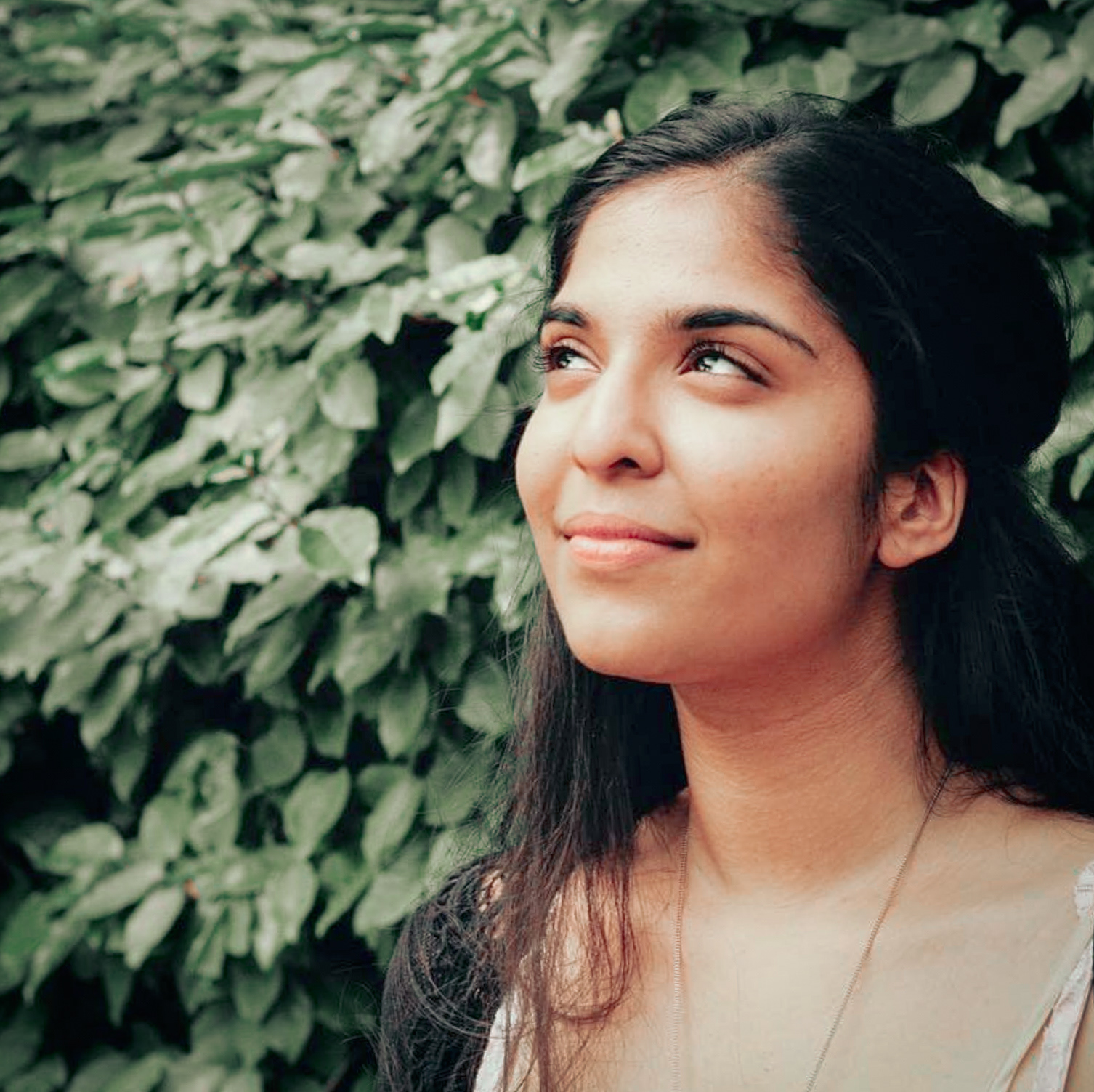 But now... there's a little elephant in the room! I did wonder when I should wheel it out... and I suppose this is as good a time as any.

Diamond Child is not a new song! Shocker eh?

Initially snuck onto Soundcloud in 2014 where it's chalked up around 46,000 plays so far, a subsequent collaboration with Liverpool producer Dillistone led to a remix version getting an official release in 2015 
and that's been played four and a half million times, on Spotify alone...
"So, I'm releasing this, the original version, to share it with my fans on Spotify. The remixed track with Dillistone has had lots of listeners, so I'm hoping some of those listeners will now also get to enjoy the original."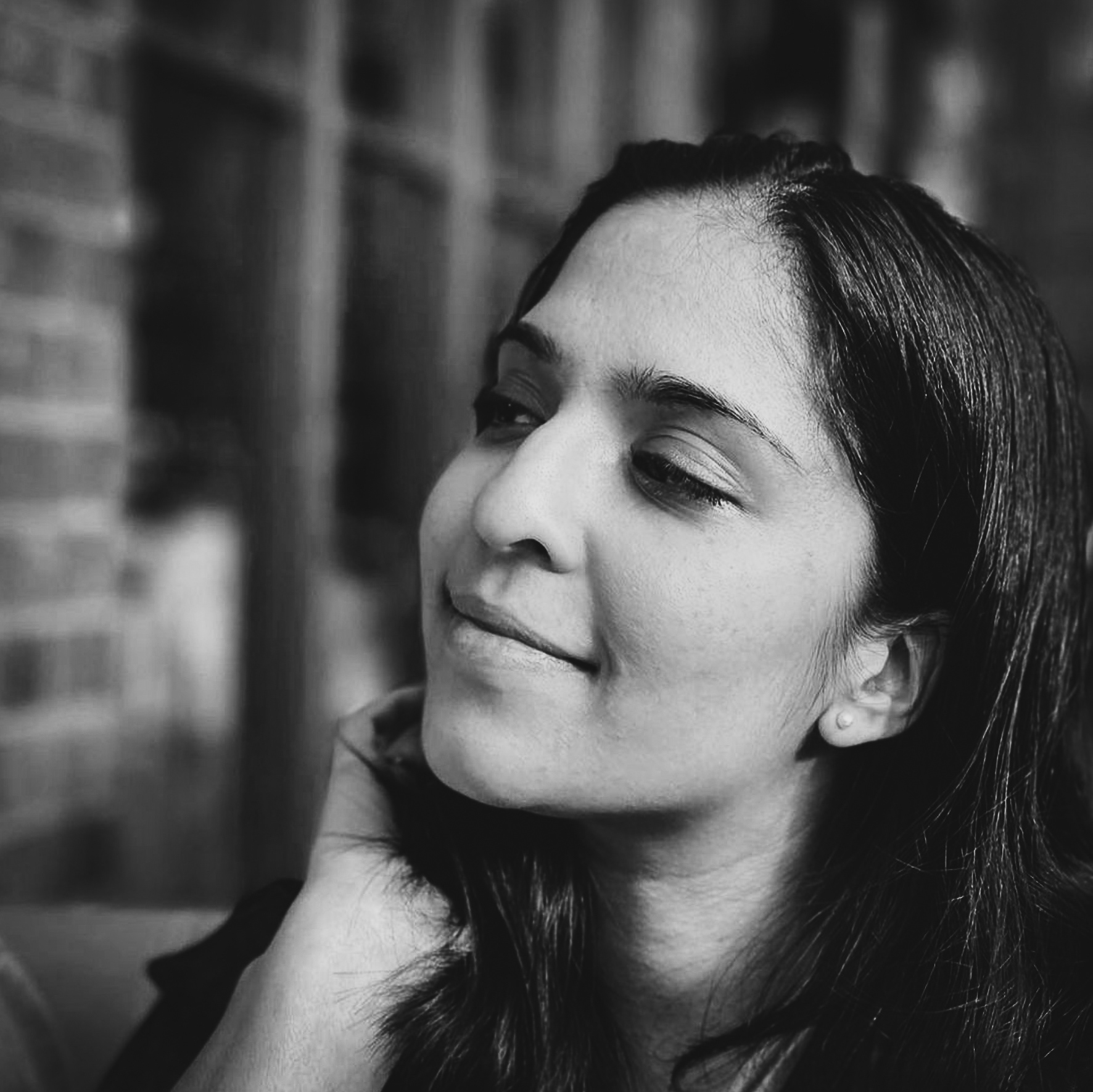 The sparse palette of this song creates an aura, a feeling of air and space, an ambience of subdued and breathy silences that allow each hue and intimacy, every intonation and catch of the voice, to assert itself with consequence and significance.
"I do tend to write minimalistic songs, but yes this one is particularly sparse, I think in part because of the subject matter. It follows a young child, wandering alone through a changing world, and I think I wanted the instrumentation to reflect that."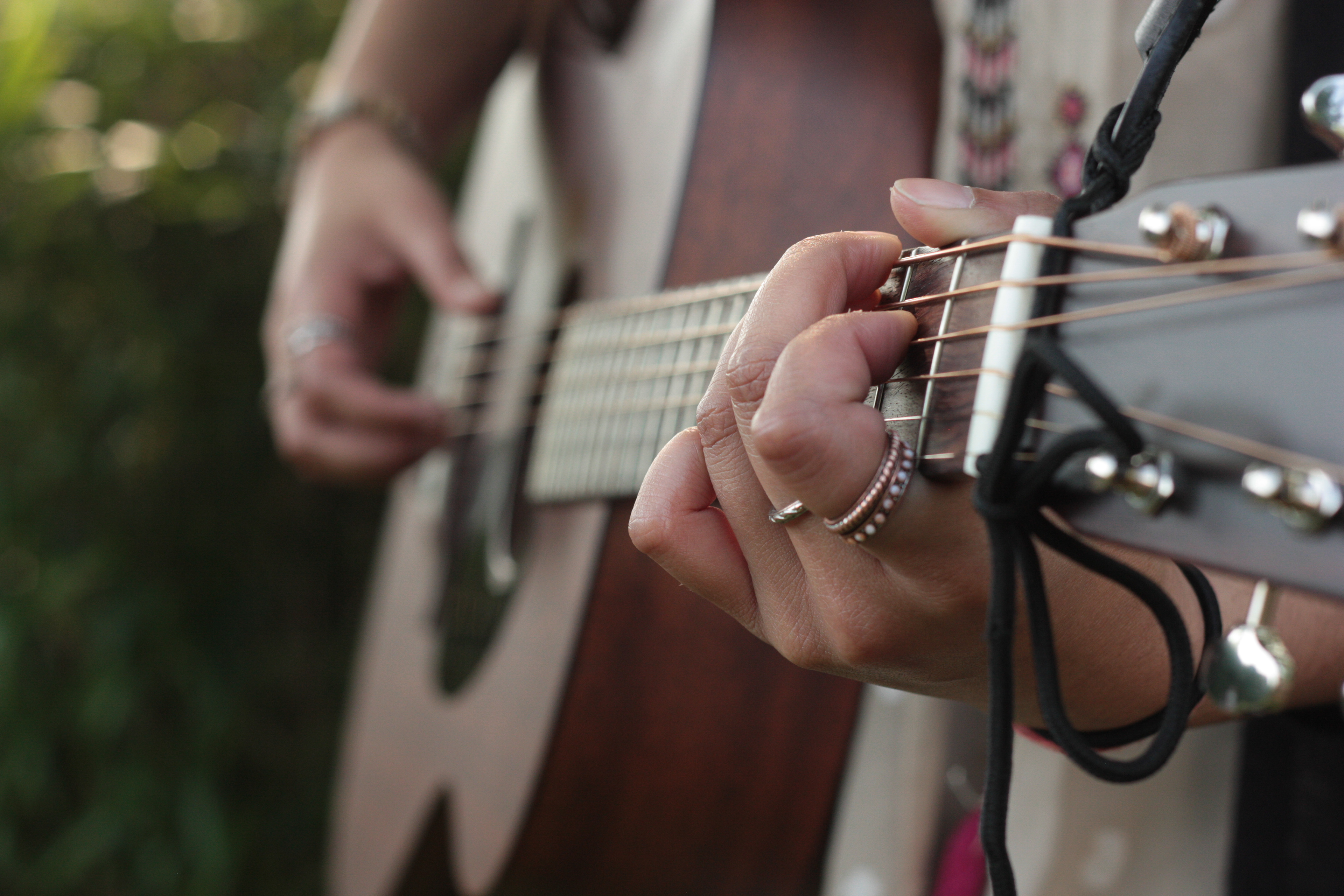 Whilst a mostly self taught musician, Aayushi has also studied vocal performance at the BIMM.
"Whilst we covered things like songwriting, music production, and vocal technique, the main thing I took from it was how to develop my self-confidence as a performer. I'm now much more comfortable standing on a stage, delivering a passionate performance. I made some very special friendships there too, with other singers, musicians and producers."
And lastly, we asked about the new artwork

"I love using abstract graphics for my cover art, and whenever I release a new single I like to showcase the work of some very talented artists.
This particular piece was drawn by French artist Bruno Loubsens who specialises in clean, intricate, abstract line drawings in black and white.
I filled in the colours myself."
Click on the icons below and follow on Aayushi's socials!